859-272-0066
WATER DAMAGE RESTORATION SERVICES
Many Central Kentucky homes experience some sort of water damage, often the result of internal plumbing failures (i.e. hot water heater flooding, washing machine hose flooding or dishwasher flooding) or natural disasters like river flooding and hurricanes.
When water damage occurs, it is important to call a company that is well-trained and has the necessary restoration equipment and technology to completely dry your home as quickly as possible. Water damage is progressive and items that could be restored or salvaged within the first 48 hours of initial damage may not be if emergency response is delayed.
FIRE AND SMOKE DAMAGE RESTORATION SERVICES
In the unfortunate event you experience fire damage and smoke damage in your home, call Rainbow International® for professional restoration services. It is important smoke damage restoration and fire damage restoration begins as soon as possible. Smoke residues are acidic in nature and in time can cause surface corrosion and permanent stains.
MOLD DAMAGE RESTORATION SERVICES
Home and business owners can underestimate the severity of mold in their structures and the degree of difficulty involved in mold removal. Simply cleaning with bleach and water will not kill it. Proper mold remediation requires mold removal carefully and correctly to eliminate the spread of mold spores to other rooms.
CARPET AND TILE CLEANING SERVICES
Most manufacturers of carpet recommend carpet care service at least once per year and in fact, most require you to clean your carpet every 18 months by a professional carpet cleaning company that uses hot water extraction, or your warranty will be voided.
Today's carpets are engineered to capture and hold particulate soils that may not be visible but can damage carpet due to their abrasive nature. Your carpet actually performs as a very good filter removing particulates from the air so that they do not become airborne. Just like any other type of filter, carpets need to be cleaned or a buildup of soil will occur.
Rainbow International® of Central Kentucky service professionals are certified through the Institute of Inspection Cleaning & Certifications (IICRC) for your remediation needs. They will work quickly to stop water damage, fire damage, smoke damage and mold damage and restore your home and contents back to pre-loss condition by using cleaning systems and equipment that help eliminate costly replacement of restorable items.
Rainbow International® Best Practice Standards
Rainbow International® provides 'best practices' with integrity and the highest of standards in restoration and cleaning services. Utilizing the most advanced equipment, innovative technologies and a built-in accountability system, our professional emergency crews complete every job rapidly to assure an uncompromising commitment to service excellence and customer satisfaction. Ultimately, we don't just restore homes and businesses; we restore value, stability, and peace of mind.
House fire on Woodland Ave, Lexington, KY: Before and After
Mold Remediation in Lexington, KY: Before and After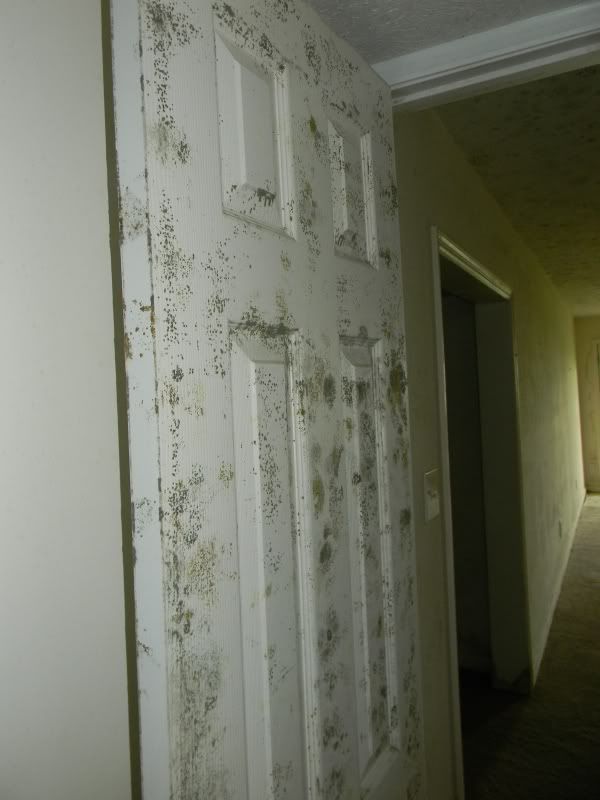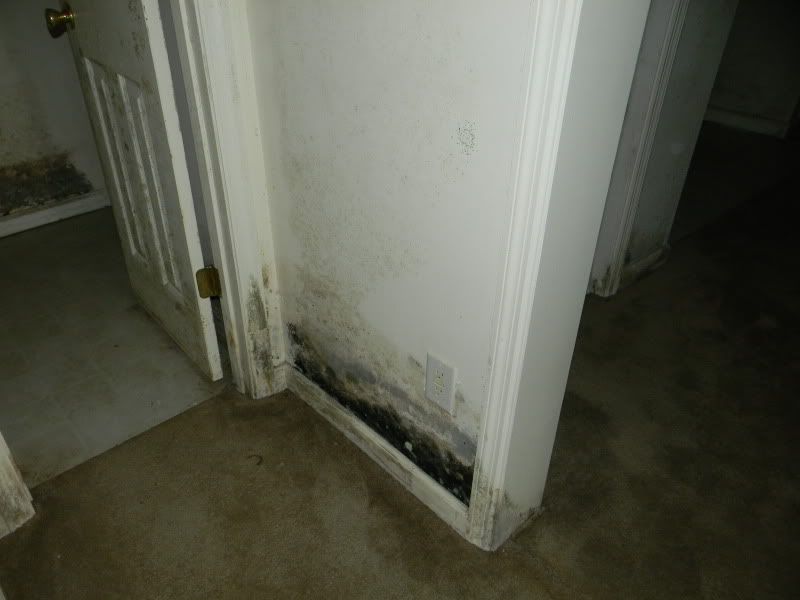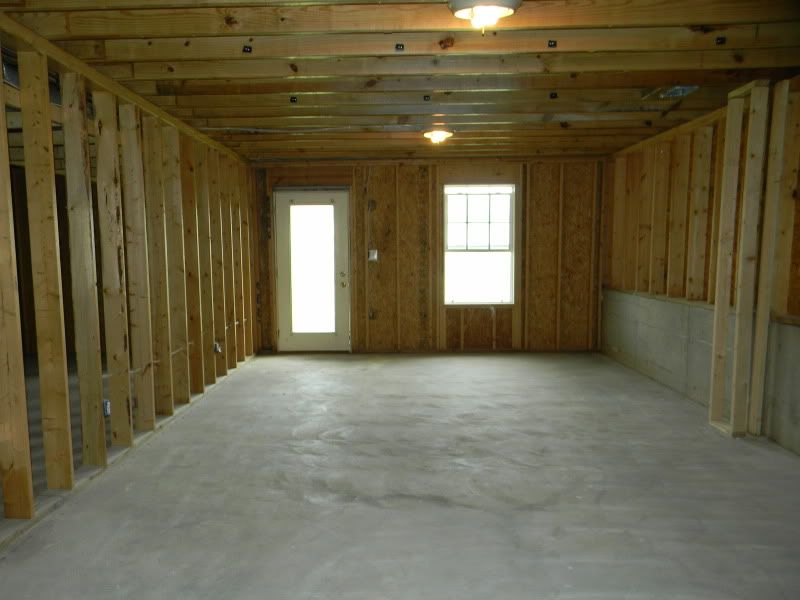 Proudly Serving
(859) 272-0066

Lexington and Greater Central Kentucky Area

Best Practice Resources for Insurance Agents

Download our exclusive research brief for valuable insight on industry best practices.
The Institute of Inspection, Cleaning and Restoration Certification (IICRC) has served as the Industry Guardian for the cleaning, inspection and restoration service industries for more than 30 years.